Warm spa water does wonders
Want to get the hot tub of your dreams?
REJUVENATE WITH THE HEALING BENEFITS OF AT-HOME ALTERNATIVE SPA THERAPY
What is alternative hot tub therapy? It's a term used to describe the ancient tradition of practicing healing, restorative water therapies and hydrotherapeutic massage techniques. Hot tubs have perfected the art of modern alternative spa therapy by giving you the option to use light, scent, music, and powerful massage variations in your hydrotherapy sessions. Reflexology, chromotherapy, and watsu are three of the most well-known alternative spa therapies.
Reflexology: The foot jets in many of our models are ideal for the massaging foot work involved in Reflexology.
Chromotherapy: In-spa lighting casts a spectrum of mood-enhancing shades.
Watsu: The healing art of watsu ideally takes place in one of our large hot tubs.
To try out the feeling of jet-driven hydro-relaxation in a hot tub, visit our store and bring your swimsuit.
HOW REFLEXOLOGY WORKS
Reflexology is a therapeutic technique that works by applying different sorts of pressure to the feet, hands and ears. While in a hot tub, the feet are primarily focused on, as there are a variety of reflexology jets placed within the footwell of the spa. These jets create different amounts of pressure that can stimulate the nerves within the feet and pressure points, helping to provide a number of health benefits. Not to mention that it can feel great for those who suffer from joint pain or muscle soreness that is localized in their feet or legs.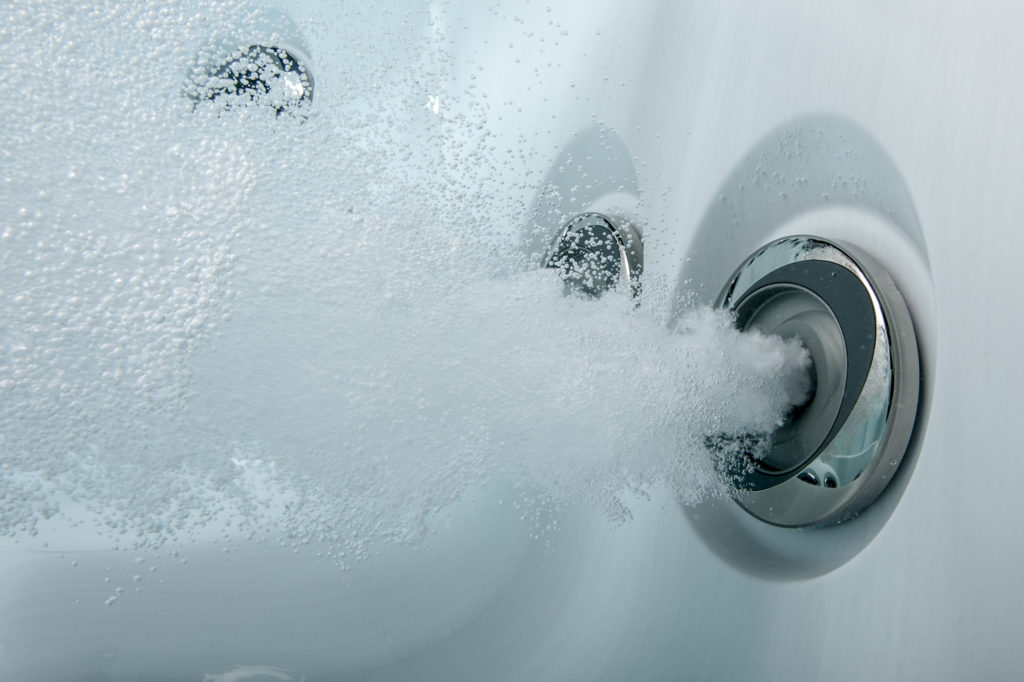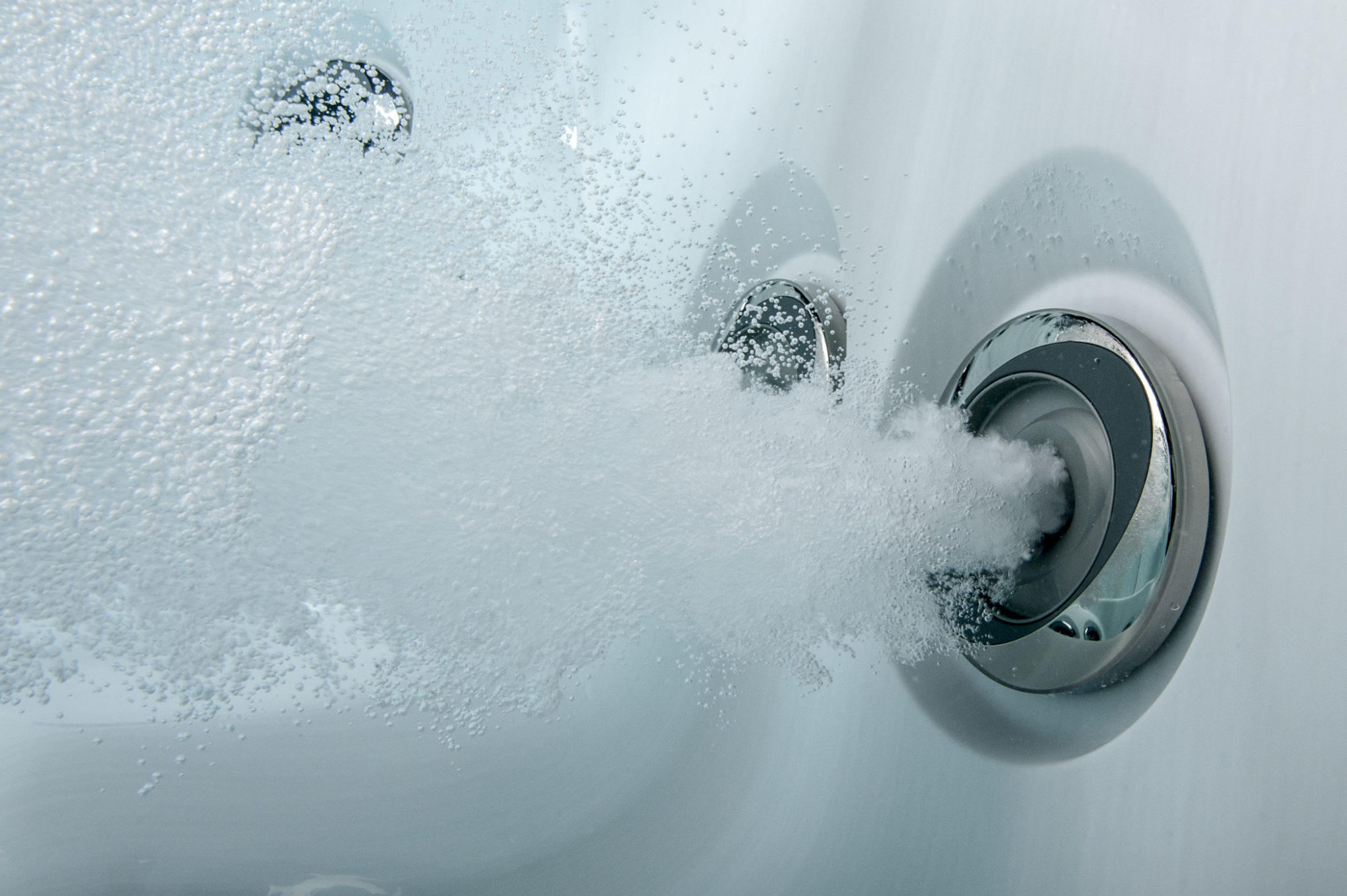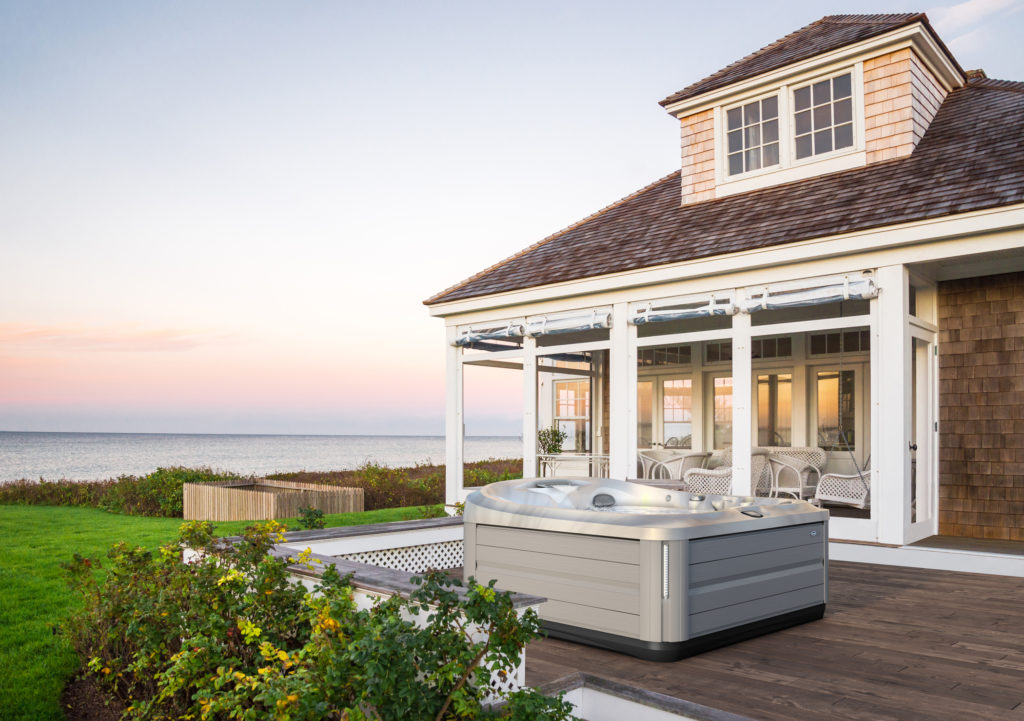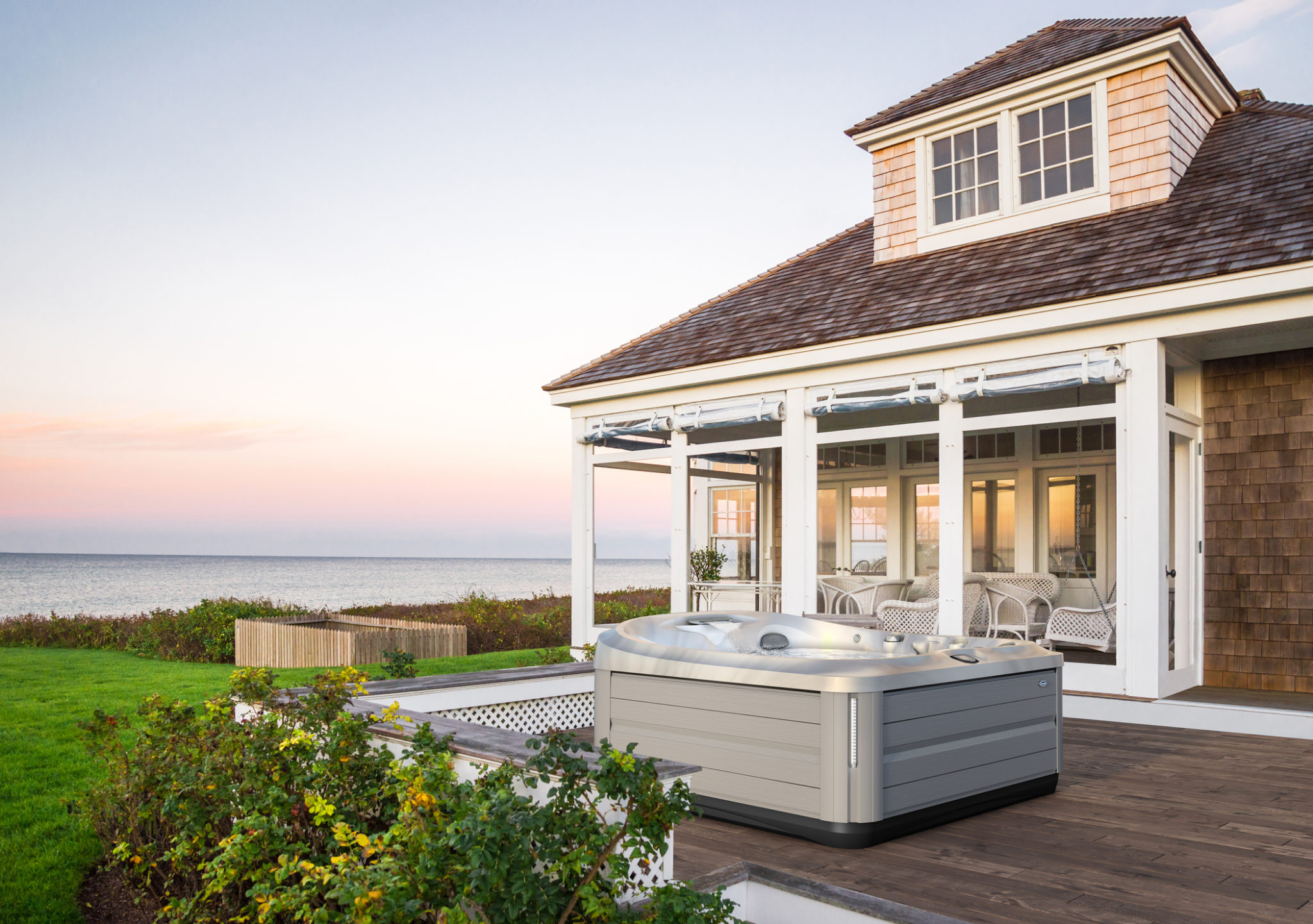 THE BENEFITS OF REFLEXOLOGY
Reduced feelings of stress and anxiety
Reduced joint pain and muscle soreness
Improved mood
Improved overall well-being
Boosted energy levels
Improved sleep balance
Eased symptoms of arthritis
Treat nerve problems or numbness