Warm spa water does wonders
Want to get the hot tub of your dreams?
Hydrotherapy is a practice that goes back thousands of years and continues into the current day as an effective way to relax, soothe aching muscles and joint pain, and relieve congestion. Water therapy is also used to help speed recovery from injuries and improve circulation. Spending a little time in the warmth of your hot tub each day can lessen the stress on your body, an important factor in maintaining your health. The patented high-volume, low-pressure jetting systems will deliver relaxing reflexology inside the tub. Come visit us and our team of professionals can help you choose your perfect model.
WHAT IS HYDROTHERAPY?
Hydrotherapy is a therapeutic technique that has been used worldwide and for centuries. Practiced by spa owners and medical professionals alike, hydrotherapy has the power to improve your health, wellness and overall lifestyle in a variety of ways. It can help using the combination of three properties of the jet-driven water: buoyancy, heat and massage. Buoyancy helps to lift pressure from your body, relieving you of up to 90% of your body weight while in the water. This allows you to completely relax without additional strain on already tense or sore muscles. The heat can help you to further relax, as it provides a physically comfortable environment for your body. The heat also helps to improve your circulation, helping oxygen to reach the parts of your body that need it most, while also boosting the natural production of positive endorphins. Lastly, the jets within your outdoor hot tub provide your body with a soothing, yet powerful massage. The jets are placed and positioned strategically, so that they can reach some of the most stress-prone areas of your body with the perfect combination of both air and water.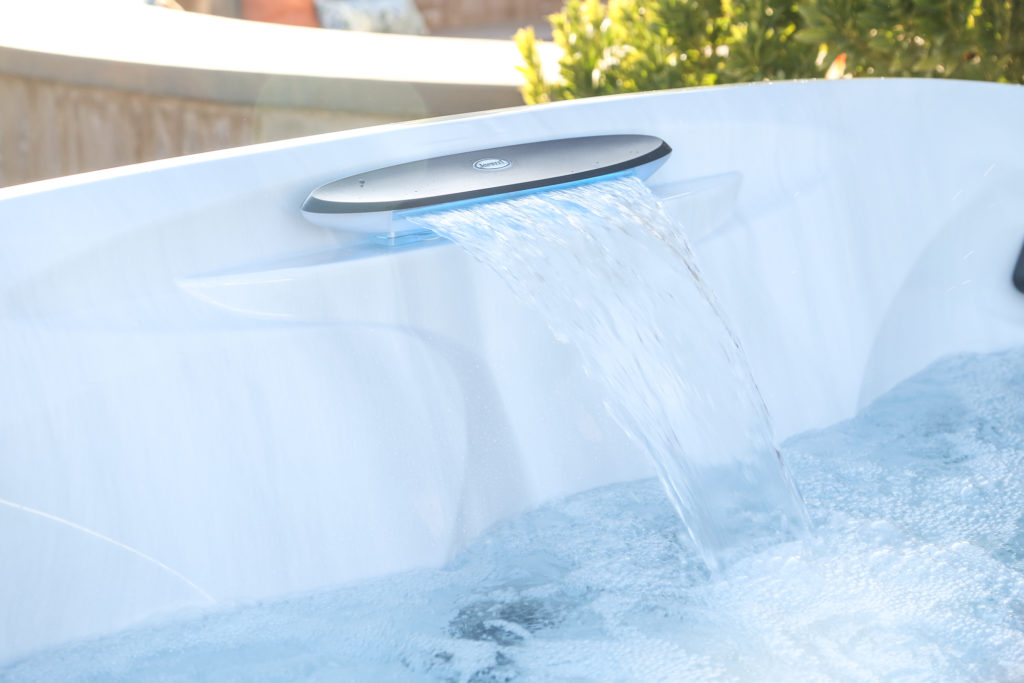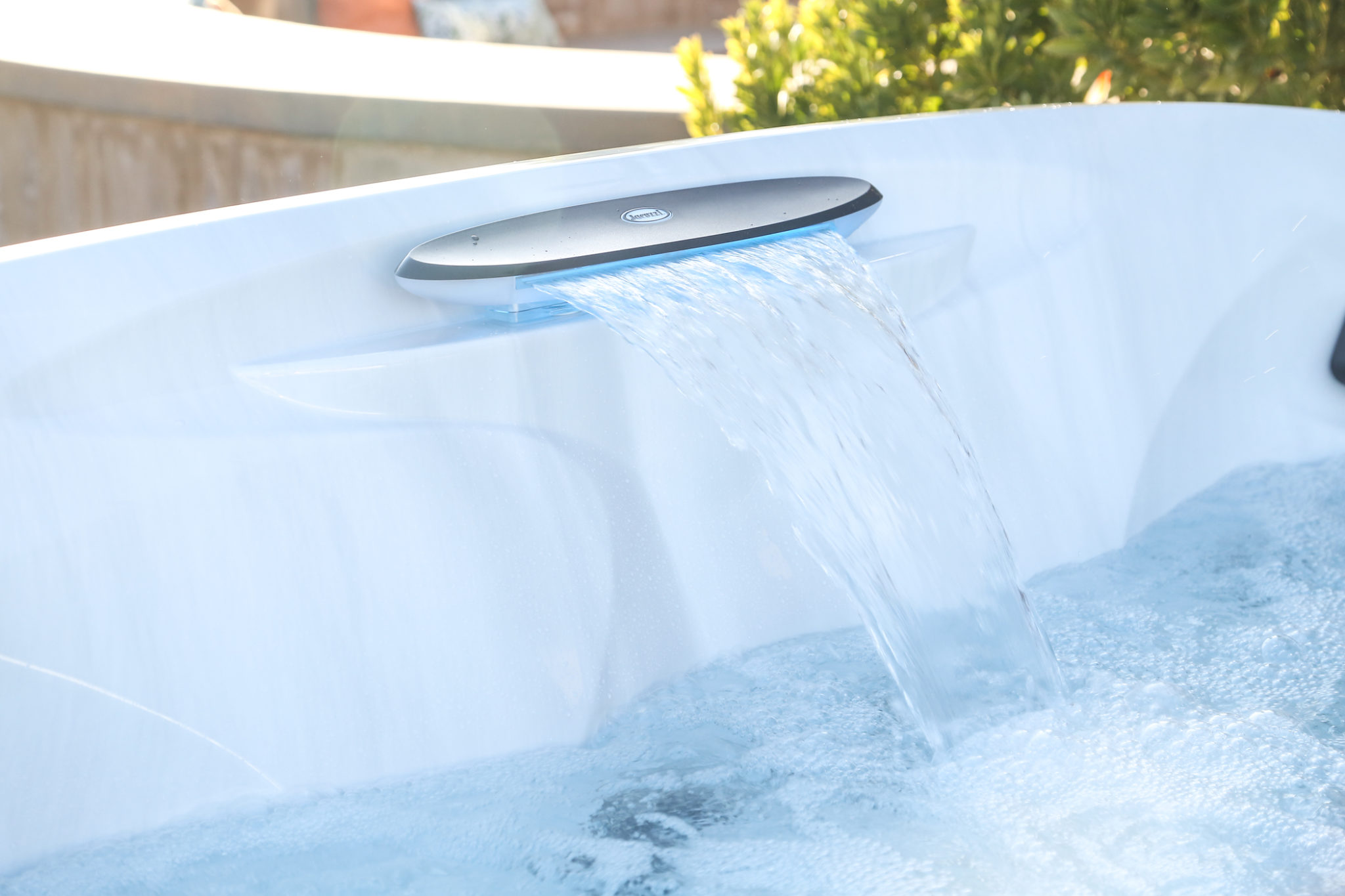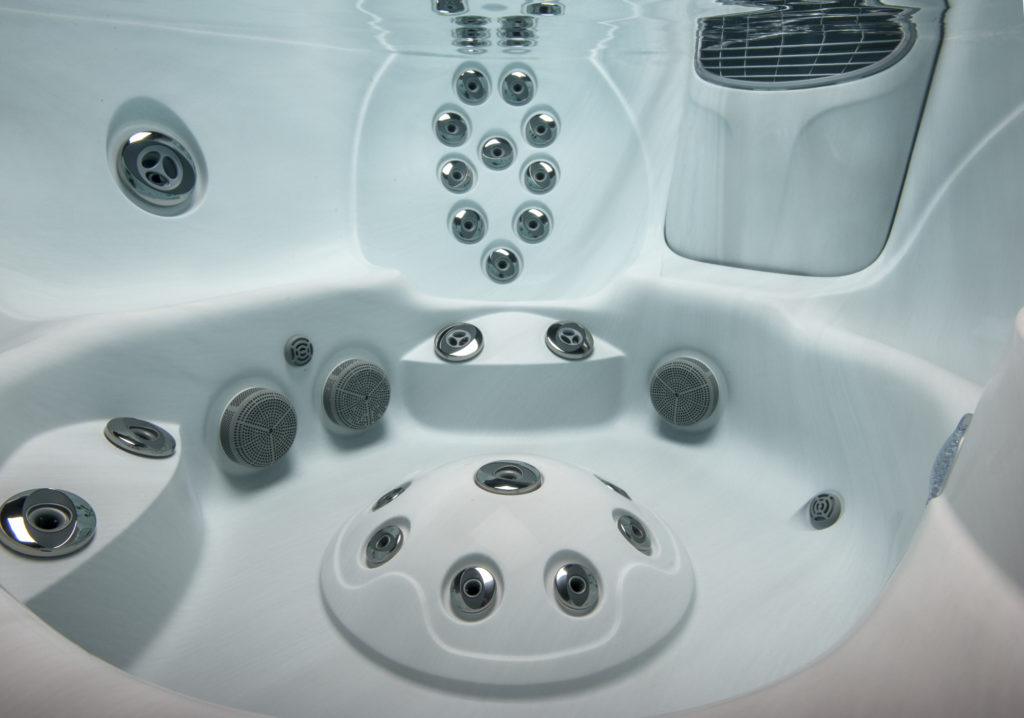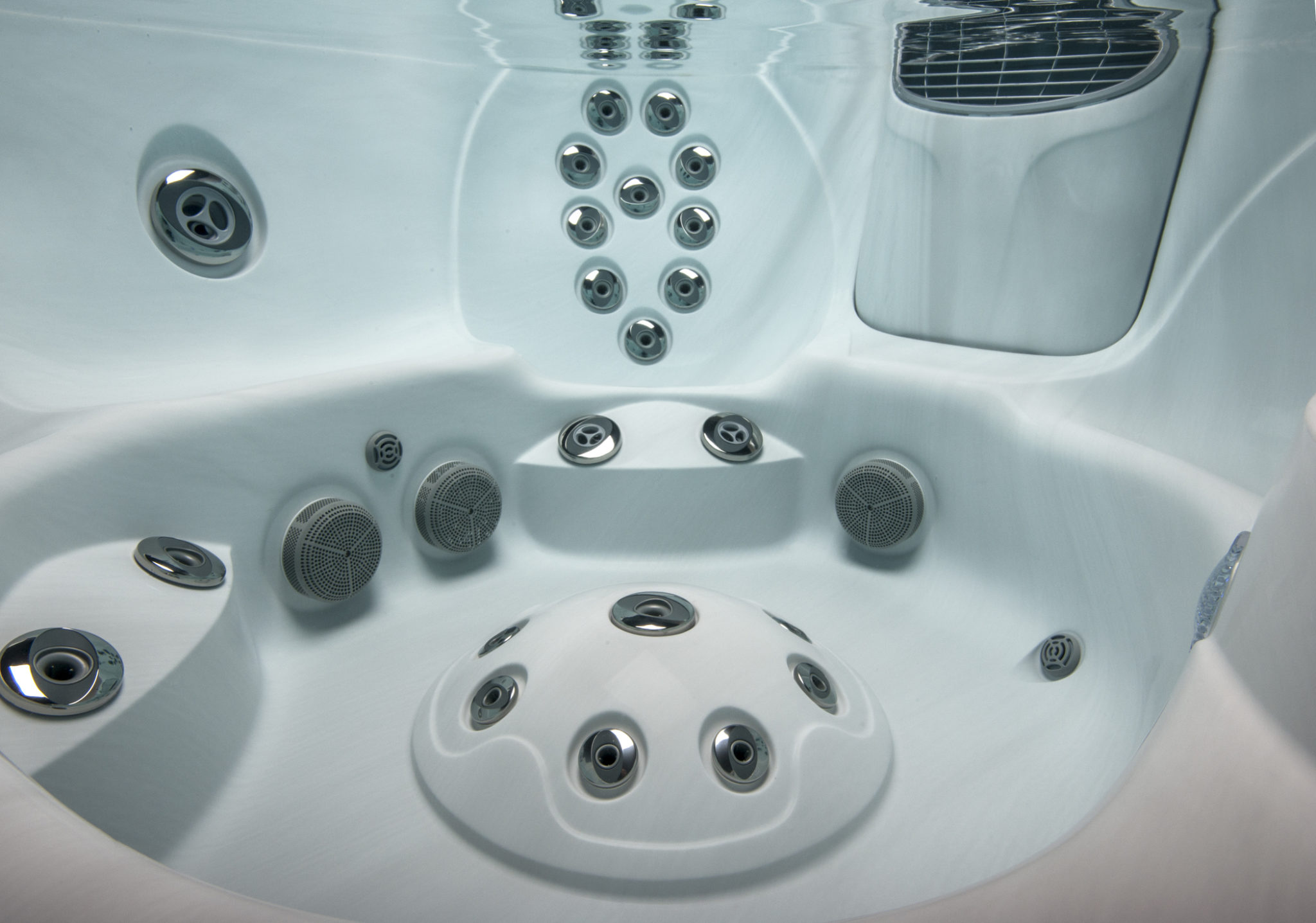 THE BENEFITS OF HYDROTHERAPY
Eased muscle tension
Soothed joint pain
Improved post-injury recovery
Better sleep patterns
Reduced feelings of stress
More time with family and friends
Feelings of relaxation and rejuvenation
Eased symptoms of arthritis