This Swimspa is designed to maximize the Cross Training Experience. Entrance from four sides allow customers lots of versatility when installing this unit.
Collection: Executive Sport
Volume: 2378 US Gal / 9038 L
Wet Weight: 22948 lbs / 10412 kg
Dry Weight: 3028 lbs / 1374 kg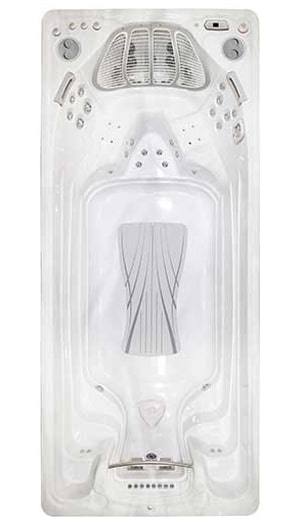 Install Inspiration for swim spas
GET THE BEST PRICING TODAY
Please provide your information in the form below to get your quote.