The ultimate back yard aquatic center! The perfect pool, the perfect swim. Swim spas gives the best of both worlds. This Dual Temp Swim Spa, is a hot tub, gym, swimming pool all in one.
Volume: 2076 US Gal / 7857 L
Wet Weight: 21317 lbs / 9672 kg
Dry Weight: 4000 lbs / 1815 kg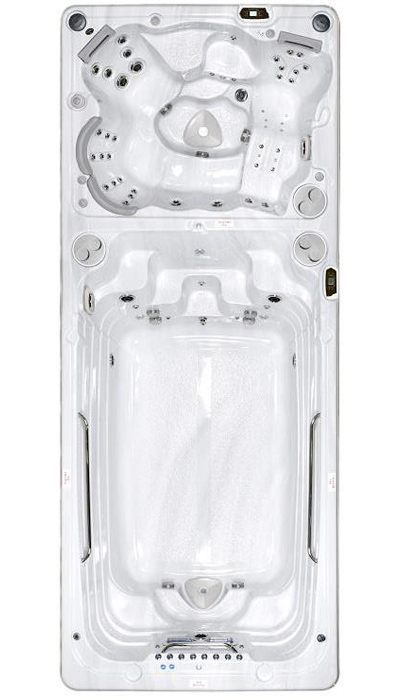 Install Inspiration for swim spas
GET THE BEST PRICING TODAY
Please provide your information in the form below to get your quote.