Let our experts help you with your servicing needs
Just like any other part of your home, your pool requires some maintenance to keep it looking clean and working efficiently. Chemical packages are a great way to easily upkeep your pool, ward off the need for repairs and keep the water right for swimming. Here at Van Dorn Pools and Spas, we offer Sustain chemical packages so that maintaining your pool is as convenient as it is effective.
The Benefits of Sustain Chemical Packages
In three simple steps, you can use these chemical packages to retain well-balanced water in your pool. With Summer Shield, you can protect against the growth of algae for a full, five-month season. Each week, Energizer Tablets will shock treat your pool, energizing the Summer Shield in the fight against budding bacteria. To keep your chlorine levels in check, Chlorine Tablets work throughout the week.
Proper measurements are not something you have to worry about when you use a Sustain Chemical Package, as it has already been divided up for you. All you have to do is follow the pre-determined schedule that is included with your chemicals. Aside from convenience, Sustain Chemical Packages are also cost-effective, giving you a legitimate solution to maintaining your own pool.
Keeping Your Swimming Pool Healthy
By devoting a small sliver of your time to properly distributing these chemicals, you can easily keep the water in your pool safe for swimming. The right balance of chlorine in the pool will disinfect the water without irritating swimmers, which is something your Sustain chemicals will do for you.
Additionally, chemicals in the water can help prevent against damage to various aspects of the pool. Not only will your pool stay safe to swim in, but it will also be clean and look fantastic all season long, thanks to your Sustain Chemical Package.

Revolutionary Water Treatment for Swimming Pools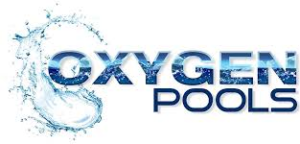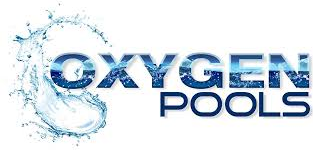 Enjoy a safe and effective alternative approach to standard chlorinated and salt chlorine swimming pools. Oxygen Pools uses oxygen-based technology to provide you with water that not only looks great, but feels great too. This is done by creating multiple layers of oxidization in the water. The oxidization layers include direct oxidation with O3 oxygen and a safe level of residual hydrogen peroxide, resulting in an advanced oxidation process that is unmatched in its ability to oxidize contaminants in water. This water treatment program eliminates viruses and bacteria, leaving you with water that is clean, safe and enjoyable.
Feel free to send us any questions or messages using the form below and we will get back to
you very shortly!