WE CAN HELP YOU FIND THE RIGHT POOL FOR YOUR LIFESTYLE
THE DEEP END DIFFERENCE IN AN ABOVE GROUND POOL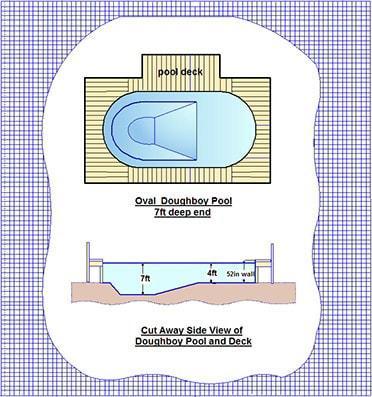 THE BENEFITS OF ADDING A DEEP END TO YOUR SWIMMING POOL
What is the benefit of adding a deep end in a swimming pool? The biggest benefit is that you're creating an environment more favorable to swimming as a form of exercise. Swimming is one of the most valuable forms of exercise, as it affects the entire body physically. It can help improve your overall health, including a healthier heart, lungs, and mind. Whether you're thinking of building an inground, semi-inground, or an above ground pool, you should consider adding a deep end.
Fun Fact: A 100 lb. person can exercise leisurely for 30 minutes and burns 141 calories.
HOW IS SWIMMING BENEFICIAL FOR KIDS & TEENS?
Children and teenagers can experience many positive benefits of using a pool regularly. Mainly because of the wide range of activities you can do in the pool. Swimming is a great way to get the kids active without sacrificing the fun. Whether they're doing laps, learning how to float on their backs, playing water volleyball or diving underwater for sticks, they're utilizing, toning, stretching and strengthening muscles, as well as the heart and lungs. Not to mention it's the perfect opportunity for family and friends to spend quality time together. Your pool can easily become your main source of exercise – and backyard entertainment, too!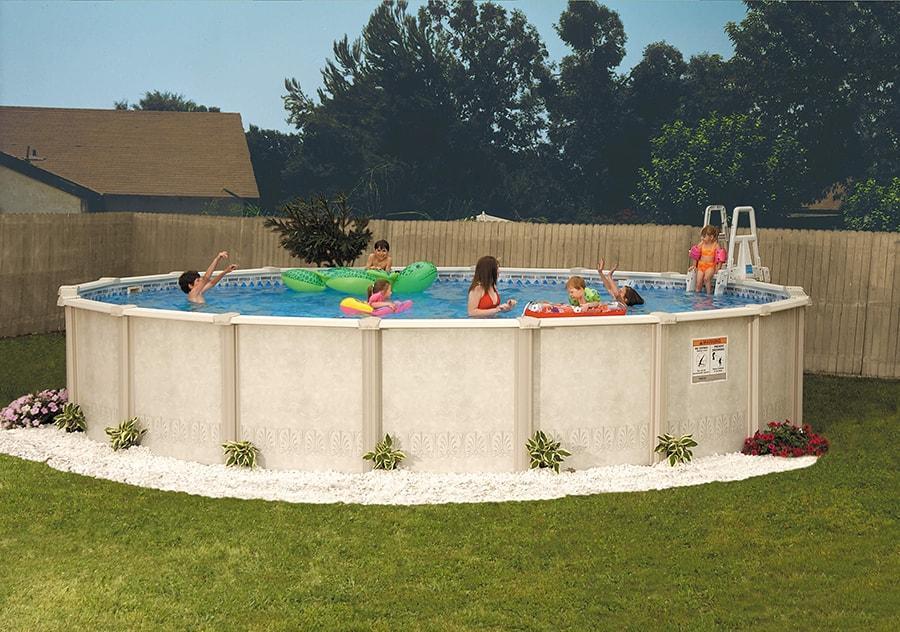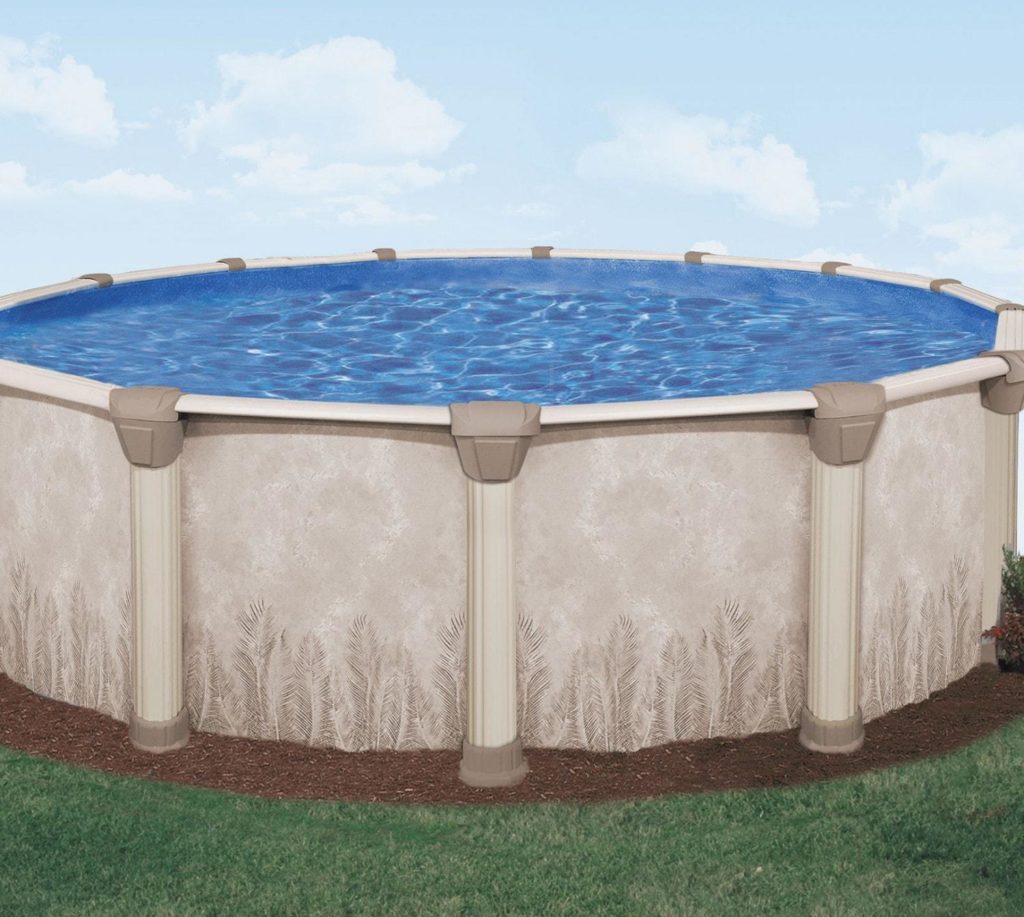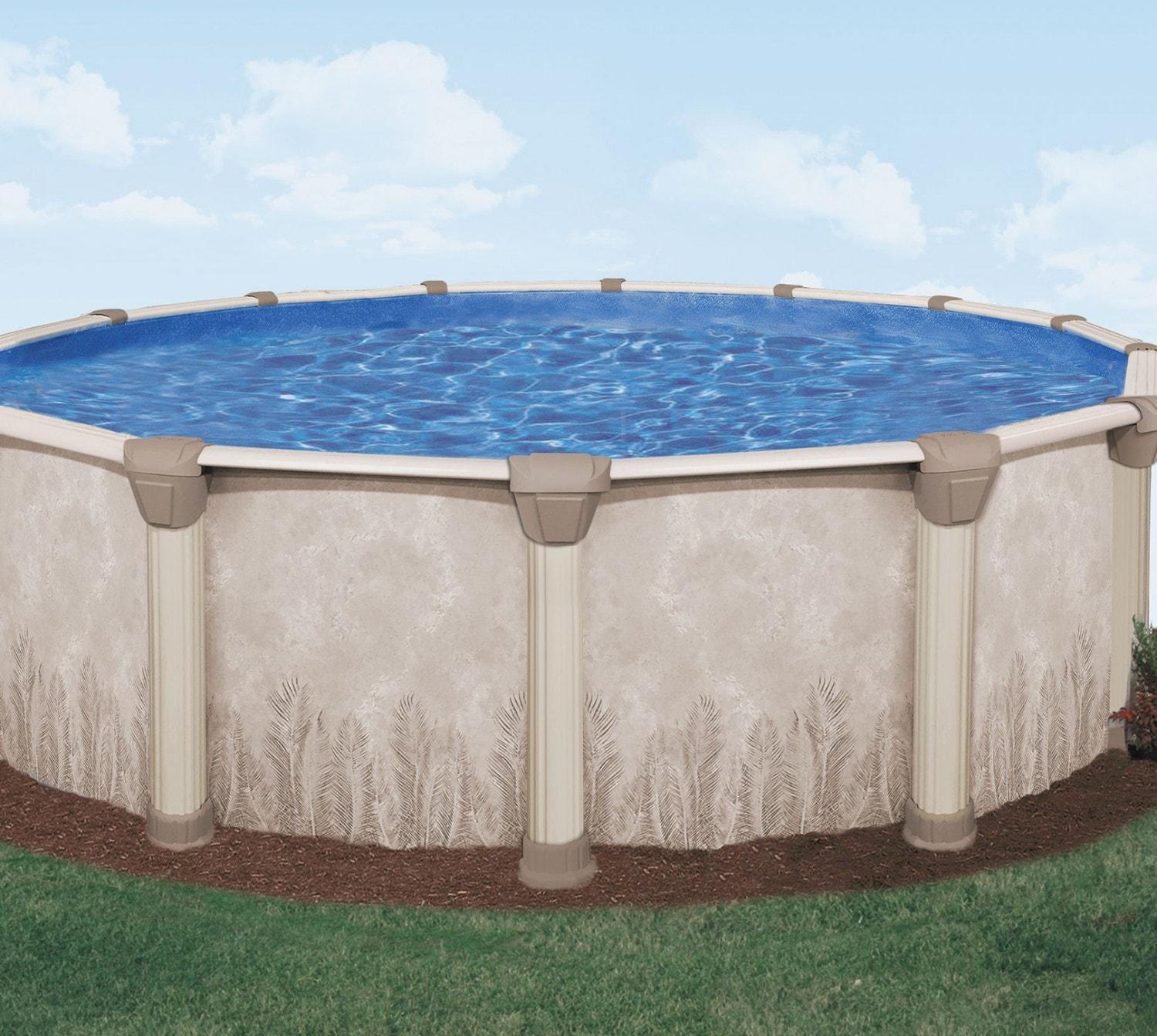 HOW IS SWIMMING BENEFICIAL
Exercising in the deep end can be a great way to keep your body healthy and build muscle, while relieving stress at the same time. Swimming can improve your flexibility, cardiovascular conditioning, posture, physical appearance, balance, muscle strength, and more! Spending time in a pool can even help to ease muscle tension and reduce stress, which can help you feel better physically on a daily basis. Not to mention the benefits it can have on one's emotional health. Whether you're spending time by yourself, unwinding at the end of a long day, or spending quality time with family – a pool can provide the perfect opportunity for your mind to wander and relax.
Our experts at Van Dorn Pools and Spas can help you learn more about the benefits of pools, and why a deep end can be so beneficial. Contact one of our Maryland or Pennsylvania dealership locations to get started!
Feel free to send us any questions or messages using the form below and we will get back to
you very shortly!