At Van Dorn Pools & Spas, we believe that the addition of a backyard swimming pool can help to revolutionize your lifestyle.
For many years to come, you can enjoy an improved backyard space, more time spent with family, and countless hours in the warm sunshine – all from the comfort of your swimming pool.
If you're not convinced, just take it from one of our loyal customers, the Proia family.
The Proia Family's Experience with Doughboy Pools
The Proia family purchased their 21 ft Doughboy® Pool from Van Dorn Pools & Spas in 1984. Their first child was just two years old when they brought their pool home. Now at 38 years old, their daughter brings her own children over to their grandparent's house to enjoy the same quality pool that she did when she was younger.
The same pool has also served the family well for their other daughter, who has a disability. The pool provides her with the much-needed exercises that she must do to help with daily pain management and mitigation.
The Proia Family reached out to our team at Van Dorn Pools & Spas to share their heartwarming story with us, in the hopes that it could help to change and improve the lives of others who are contemplating bringing home an above-ground pool.
They wanted to share the joy that they have had with their wonderfully-constructed pool over the last 35+ years.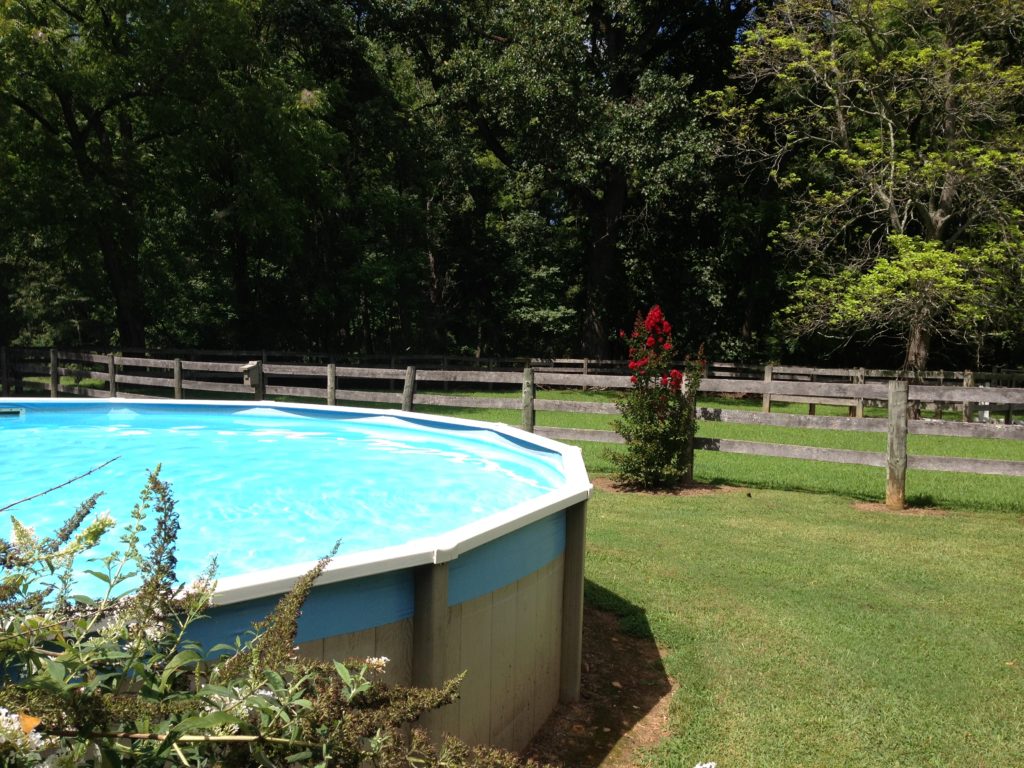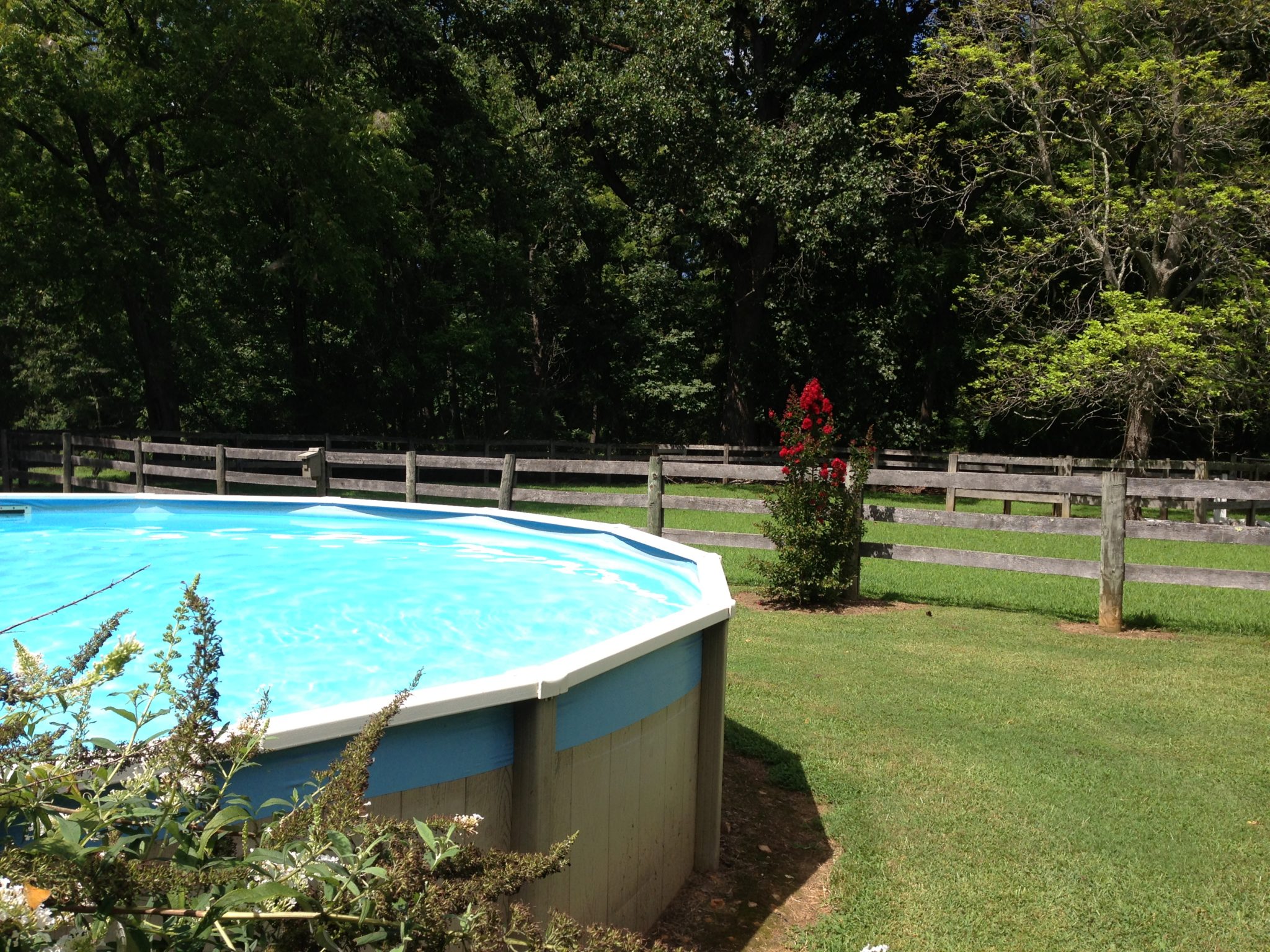 The Benefits of Owning a Swimming Pool
Improve your backyard living and entertainment space
Spend more time outside in the fresh air and sunshine
Ease aches and pains in your muscles and joints
Enjoy a better approach to low-impact pool exercise
Spend more time with family and friends
Improve flexibility, balance, and overall mobility
Find Your Dream Pool at Van Dorn Pools & Spas
Is a swimming pool in your near future? Join the Proia family with your very own backyard swimming pool. Visit your nearest Van Dorn Pools & Spas showroom for the best deals on an incredible selection of above-ground swimming pools for sale.
We have top brands available, including Doughboy® Pools, Radiant Pools™, and Embassy Pools. Our showrooms are conveniently located in Maryland and Pennsylvania, including Kingsville, Reisterstown, and Shrewsbury.