Does this sound like you… You've decided you want to buy a hot tub. It has been a long and tiring process of going through all the pros and cons of a hot tub, its features, reasons to buy, reasons not to buy, and now?
You have finally made up your mind. However, the most difficult part wasn't deciding if you should buy a hot tub or not. It's the part where you decide which one to buy that is the biggest challenge.
Let us help you with our comprehensive hot tub guide…
Hot Tub Guide – 4 Things You Need To Know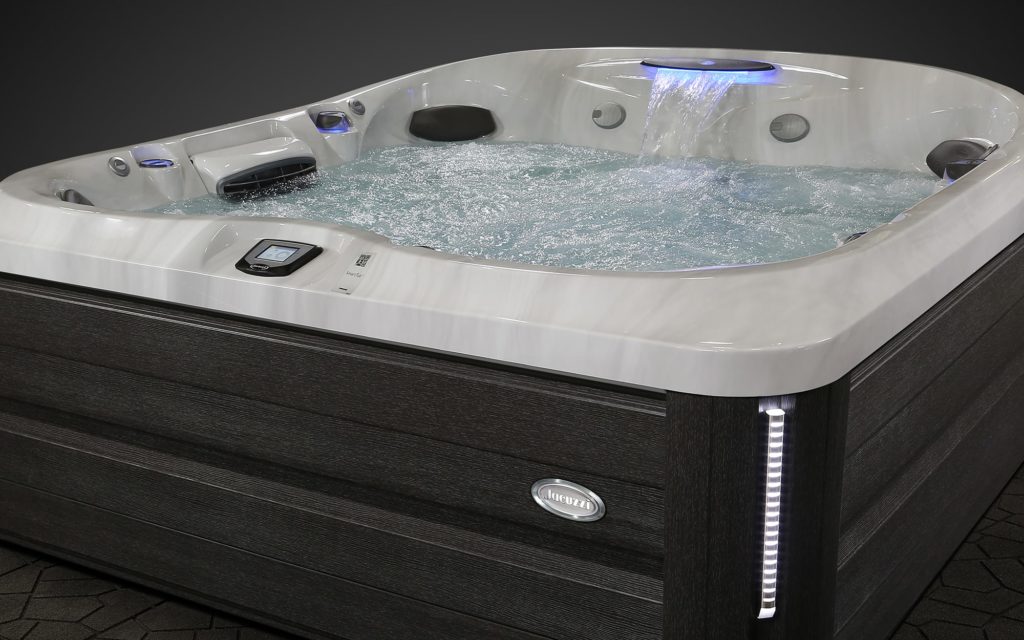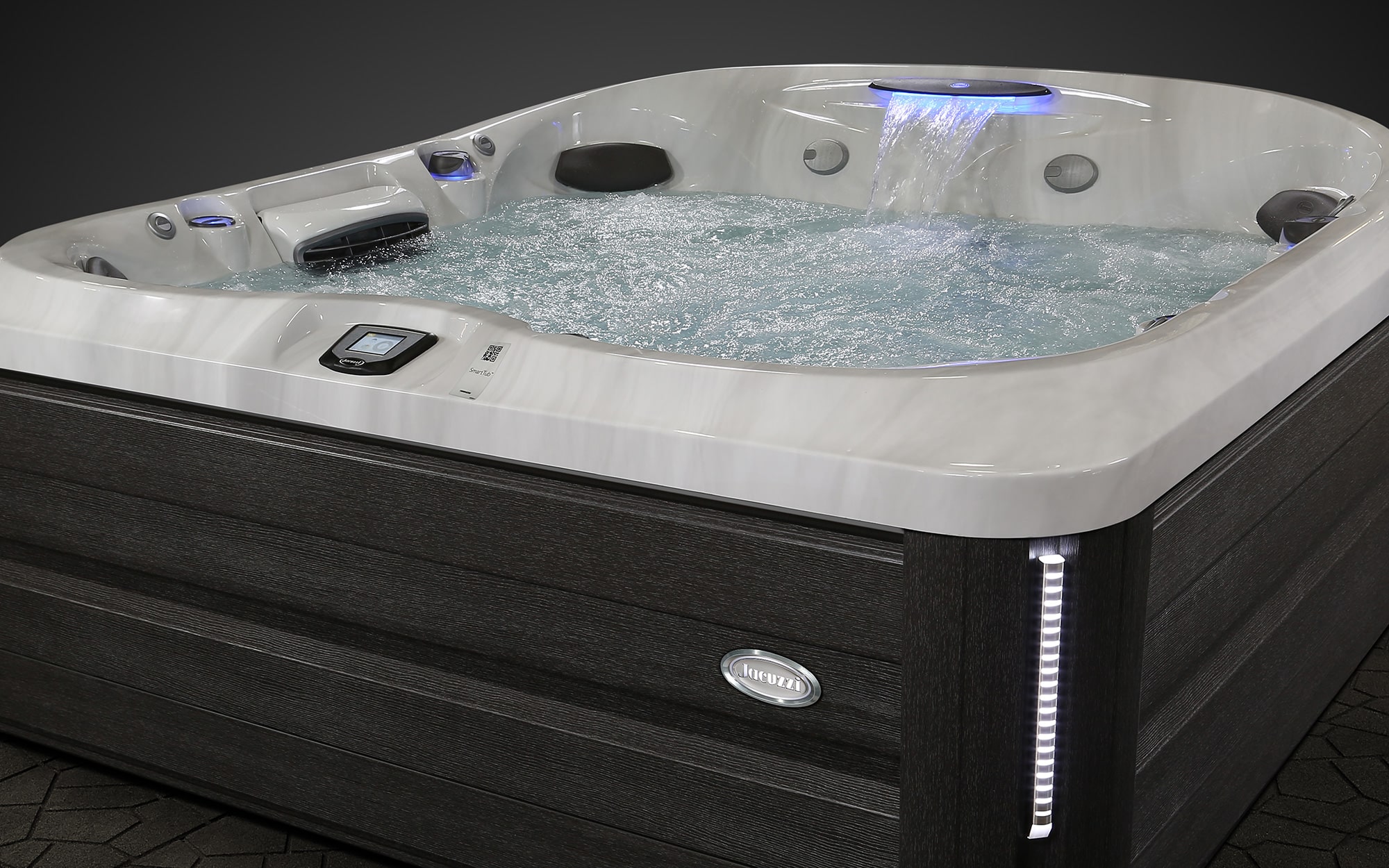 1. What Is The Best Size For a Hot Tub?
Which is the best hot tub? There are a lot of factors that come into play while deciding the best hot tub, and size is probably one of the most important of them all.
Both Jacuzzi® Hot Tubs and Nordic Hot Tubs® come in a wide range of variety, from the small units for two, to larger models for eight or possibly even more people if you can fit, but there is no one singular best hot tub out there.
You must decide for yourself, or with your family, by simply considering how many people will be using it.
Other factors that should be taken into consideration when determining which size hot tub is best includes the size of your installation area, along with your budget and personal preferences.
For more information or help deciding, speak with one of our experts at Van Dorn Pools & Spas today.
2. What are Essential Hot Tub Features?
Every product has features. After all, it's what sets them apart from others. In the business world, it's called their USP (short for Unique Selling Point).
Some features are very helpful and are meant for a very specific set of people, like the therapeutic jets that provide relief to your neck, back, and feet.
Other features can include mood lights, a built-in music system, maybe even a soothing waterfall — it's up to you! Just be sure to make your priorities clear, and ask yourself the question: what do you want out of it?
3. How Long Will a Hot Tub Last?
This is a tricky, yet crucial question, to ask yourself when buying a hot tub. How long a hot tub will last is generally determined by the brand, design, and materials used.
The higher quality of the brand, design, and materials, the longer your hot tub is likely to last. This is one of the many reasons why it's so important to do your research, read reviews and testimonials, and speak with the experts who know the brands best.
With Jacuzzi® Hot Tubs and Nordic Hot Tubs®, you can look forward to at least 10 years of enjoyment, if not longer. Like any investment or technology, the more maintained and well-kept your hot tub is, the likelier it is to last longer.
4. Brand, Dealership, and Warranty
Now, this is a very key consideration. However, these are some basic rules you can follow while choosing the best brand, dealership, and warranty. Of course, when it comes to brands, it's always wise to go for the more reputable ones, like the unmatched quality of Jacuzzi® Hot Tubs and Nordic® Hot Tubs.
Warranty can be subjective, as it depends on how long you are expecting to use it before investing in a new one. For finding the best showroom, you should go for the ones that have a trustworthy reputation.
Find Your Hot Tub at Van Dorn Pools and Spas
When it comes to price, there are many things you should consider. For instance, what size do you need? What extra upgrades and features are you looking for? We hope that our hot tub guide today helped you to make a decision.
However, if you still need help, we invite you to visit us here at Van Dorn Pools and Spas in Kingsville, Reisterstown, and Shrewsbury.
We are proud to provide only the best hot tubs and hot tub accessories at competitive prices. To learn more about which hot tub is best for you, please don't hesitate to contact us today. Our friendly sales team looks forward to meeting you and answering all of your questions!